Comic books and comic strips have become one of the most favorite genres of text sales in terms of profit growth. What was once considered a medium for teenagers and geeks has now become a favorite for the big guns of Hollywood.
Over the years several big screen movies have been made from these comic books. Everyone who has little knowledge or liking for comic books has jumped on the trend of comic book printing.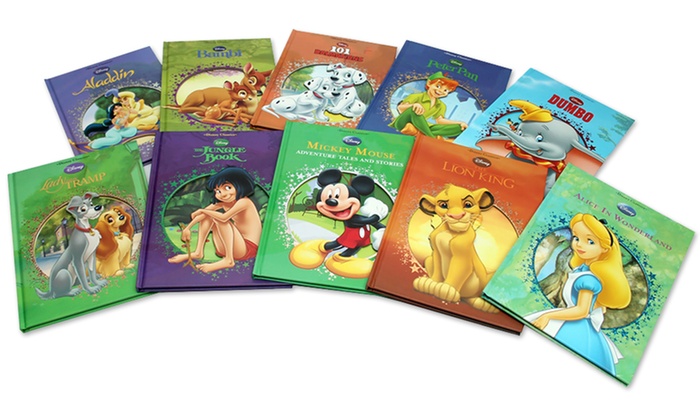 Courtesy-Groupon
Here is a step by step guide on how you can make your own Comic Novel:
The characters, these need to be well thought. They must have a background and a potential spinoff.
Scripting is the key element. First of all you need to write a script for your comic book novel which you can transform into any medium you like, be it a visual book or a mini-series.
Later the script is divided into different panels. These individual panels have captions and dialogs.
Later the entire story is drawn using a pencil on a paper board.
Next step is tracing the pencil markings out with ink pens. Pro artists prefer to use pens that have built-in ink holders in them.
If you wish to make your comic book colored, you can use any medium. Nowadays to save time and to be more precise, professionals use software such as Adobe Photoshop or Illustrator.
The process may seem easy while reading however it is crucial to get it right. You need to be a pro at illustrations to pull off something like this. To a quicker service, get in touch with comic book publications they might help you out.